Innovative, flexible and secure solutions
delivering tomorrow's dream – today!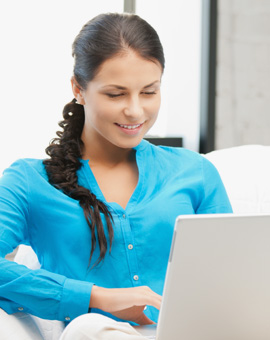 This new AI language and development environment for expert systems programming is progressing rapidly.
Our aim in launching this is to overcome the current deficiencies in the existing alternatives.
On its completion in Summer 2017, the A2I BASIC IDE will provide a new way for relatively inexperienced people to set up and run intelligent software systems.
K-based, our US reseller in San Diego, is opening up new market sectors for Smart Wiki solutions in the USA.
Jerry Marino, Managing Director at K-based, said "This is a very timely move for us. AI in this new form is of great interest to many organisations that have tried and failed with earlier AI technologies.
Tacit knowledge capture is key to producing a functionaly rich AI solution, and our clients fully appreciate the added value this contributes."
We've been working with customers and their suppliers to configure advanced smart solutions. The sessions are based on collaboratively developing their mutual understanding of the expertise and experience each uses and identifying where value can be added.
The concept of customer's customer can also work with internal customers and suppliers too of course.
Keeping sight on what your customer values will keep you at the top of their agenda.
Want to see a demo version of a Smart Wiki?
A limited number of 1-2-1 demo sessions are now being arranged on a first come basis. Either via WebConference or in your own location.
Just use our Contact form to make your request.
Book your 1-2-1 demo now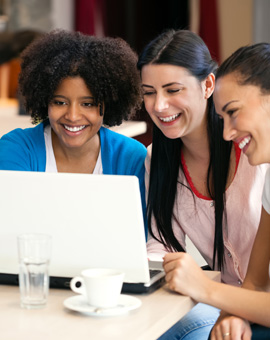 Get in touch using our Contact page if you'd like to suggest other topics of interest or would like to comment on any of our items.
Get in touch
Meeting the new digital imperative - integrating AI and Knowledge Systems to mobilise expertise, information and data
Our specialist software tools and techniques provide for richer and more intelligent uses of Information Technology:
* Supporting complex, collaborative processes that include the capture of rationale, improved decision making and the sharing and application of lessons learned
* Transforming information search and retrieval using contextual information
* Preserving and mobilising the experience, understanding, insight and learning of your experts
Smart Wikis™


Speed the completion of complex individual or collaborative tasks — and at the same time drive up the re-use of existing information and the return on current IT investments

Smart Wikis™ provide integrated collaborative working environments that anticipate each user's personal information needs and surround that user with seamless and non-obtrusive forms of assistance.
They're a kind of Expert System that combines Artificial Intelligence and knowledge concepts with your existing IT and supports all types of desktop and mobile devices.

Read more
Intelligent Decision Support

Even the most experienced decision maker can benefit from the recommendations of an expert system

What to do when 'xxx' happens?... What's the best plan?... Is my decision correct?... Intelligent Decision Support systems are continuously updated with the latest, most accurate and complete information and generate expert recommended responses in real time to these and other complex questions. In high-risk, pressurised environments, the system reduces operator stress levels by performing vital tasks when extra support is needed.

Read more

-->